Developed by a team of experienced physicians, occupational therapist, and certified Human Resource senior consultant culminating a total of over 60 years experience, MedTechnologies 'solutions delivers expert recommendations for best practices.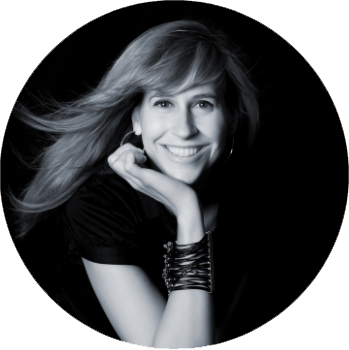 Brigitte Fontaine
President & CEO
Occupational Therapist, McGill 1994 - Masters Health Care Administration, SUNY, NY 2002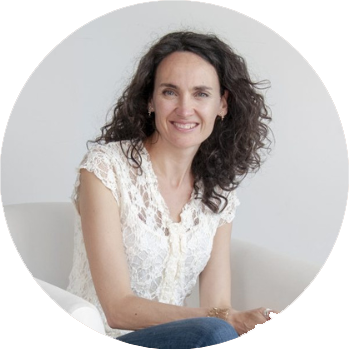 Allison Ready
COO
Holding a Bachelor in business from McGill University and an International MBA from Instituto de Empreza (Spain) with more than 15 years experience in strategic consulting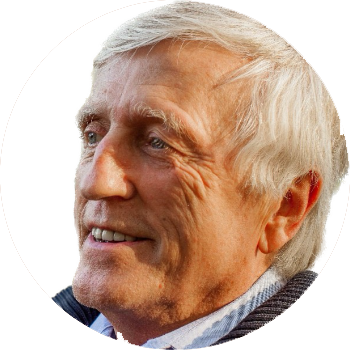 Dr Jean-Marie Gingras
Chief Medical Officer
Dr Gingras has over 30 years experience in evaluating occupational injuries, and has most recently served as medical advisor for the University of Montreal Hospital  Centers (CHUM)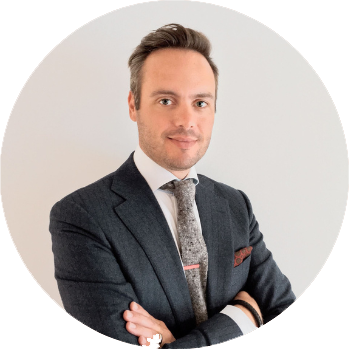 Denis Pietersma
Chief Marketing Officer
Dennis holds a degree in International Management from the Robert Gordon University in Aberdeen, Scotland. Dennis has been in Sales, Marketing and Lead Generation for 20 years in Europe and Canada including Trade & Investment Attraction on a Federal and Municipal level. He is actively engaged with companies looking to expand & grow in new international markets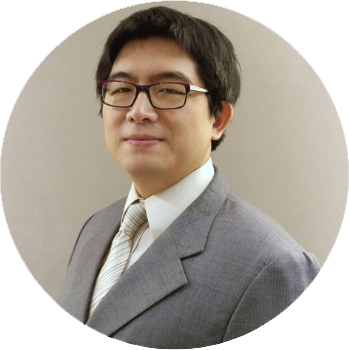 Charlee Li
Chief Technology Officer
With over 20 years of experience in Web development, Charlee is an experienced tech lead who excels in overseeing technical operations and ensuring the delivery of high-quality web solutions. Charlee holds a master's degree in computer engineering from University of Toronto.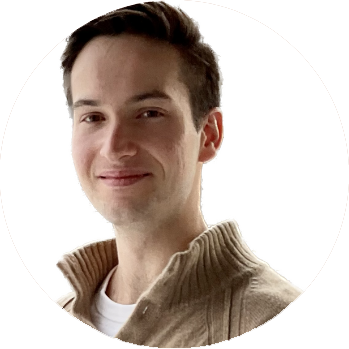 Alexandre Gratton
Associate Developper
Computer Science, McGill University, class of 2024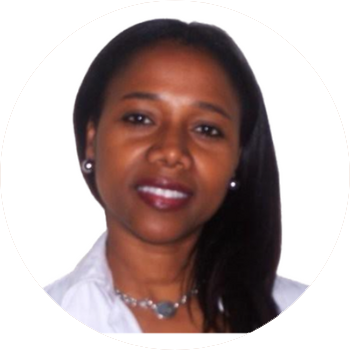 Catherine Davilmar, BSc(Inf./N)/MBA
Director business development and customer relations
Catherine is a dynamic individual currently pursuing a law degree, while holding a bachelor's degree in nursing and an MBA. With over 15 years of experience in management and customer relations in private and public sectors, she is a seasoned professional. Fluent in 4 languages, Catherine is passionate about service excellence and continuous improvement. She is highly organized, a team player, and solution-oriented, and has a knack for finding creative solutions to complex problems.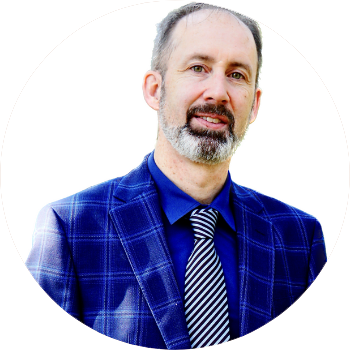 Dr David Ian Paterson
Medical advisor, board member
Dr Paterson is a cardiologist and university professor of medicine, with expertise in heart failure, cardiac MRI and echocardiography. He has published hundreds of scientific articles, abstracts, and book chapters, and frequently presents his research regionally, nationally, and internationally
Dr Claude Lamarre
Retired orthopedic surgeon
With training in Montreal, Toronto and London, Dr Lamarre has over 30 years experience as an expert in independent medical examinations, including for the Quebec Worker's compensation commission, the Quebec Automobile insurance Registry, Morneau Shepel (former Lifeworks) and Medesys.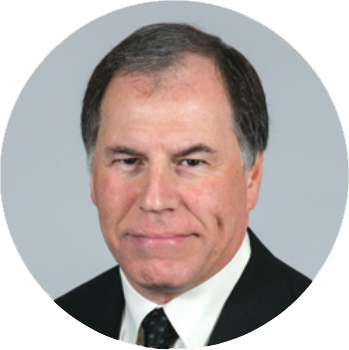 George S. Attar
Mr. Attar worked at Accenture for the first half of his 40 years career, where he served as a partner. His 21-year career within the firm gave him significant experience in a variety of industries helping companies achieve their business objectives. In 2003, Mr. Attar joined McKesson Canada as CIO, a role he did for 17 of the almost 19 years at McKesson Canada. He also held several other executive roles at McKesson Canada including SVP Strategy & Business Development for 5 years, SVP of Government Affairs for 5 years, SVP of Technology Solutions for 10 years, and was also responsible for the development and implementation of McKesson Canada's digital strategy in 2017 through 2021.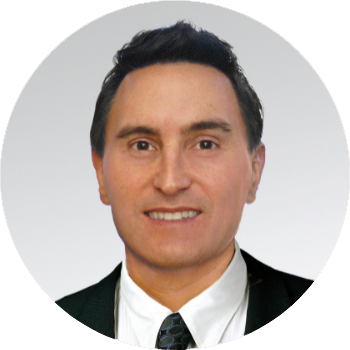 Dr Mark Cohen
CEO Vision Group Canada
Founder LasikMD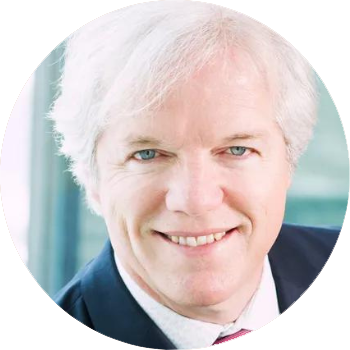 Stephan Bernatchez
President Fort Insurance
Former president, Insurance Brokers of Canada